Ascend by being taught
Meander is a travel blog and certainly, I intend to write about my travel experiences. But sometimes while traveling, it so happens that when I get close to Nature, I descend in thought and ascend by being taught. As I am only talking about Nature here, I do not refer to a particular place in this episode. Most of the Nature's behavior is common all over; unlike humans, Nature does not follow different traditions at different places or different points in time. The actions of nature are usually universal. Here is one such element in Nature that always makes me philosophical – River.
We have had few trips together. Be it Himachal Pradesh or the Western Ghats or Austria or The Netherlands. I have watched rivers – she just flows forward on all – even or uneven, spongy or hard, pebbles or rock, sand or mud. Unalike surfaces does not alter her characteristics. She continues to flow and makes sure that she reaches her destination. I have never come across rivers flowing in the opposite direction, neither seen her leaping over to the destination without circumnavigating the actual path nor have I seen her hang about a corner; she continues to flow.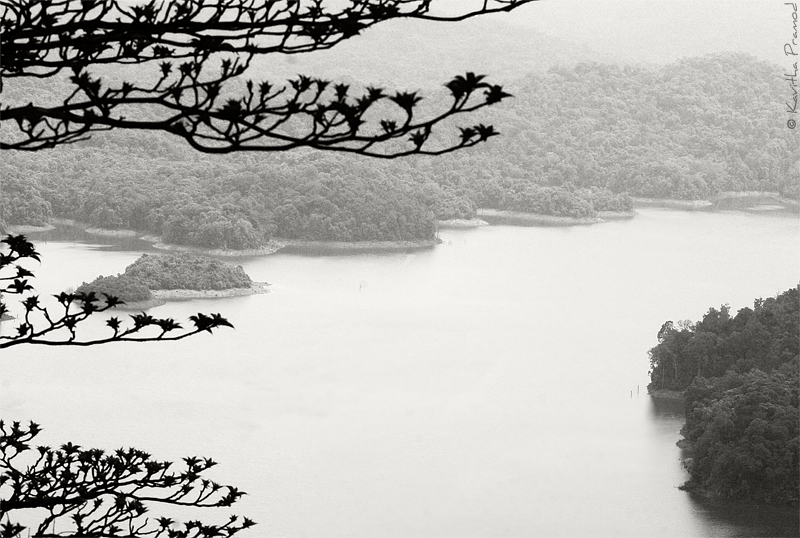 This nature's concept seems to be teaching us – to enjoy the present moment, leave behind the past, not to worry about the future. The message I see here is – ' just to go with the flow and reach the destination'. It is the journey that matters the most.
Have you also felt the same? Feel free to share your thoughts.

One response to "Ascend by being taught"